Intel's channels are finding few takers for its newly launched Core i7 processors, due to reasons ranging from a slowdown in economy to prohibitive costs of building blocks used to build systems with Core i7.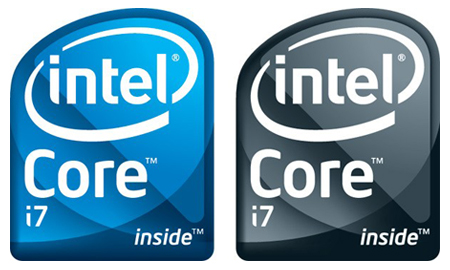 Core i7, which was previously code named Nehalem, had won rave reviews across the globe. However, it has so far received luke warm response as the costs of building a fully fledged system based on Corei7 is approximately Rs 50,000. This is largely because the mainboards supporting Nehalem only support DDR3 memory, which though superior in performance to DDR2 memory modules, costs more than three times. Moreover, the cheapest available motherboard supporting Nehalem is currently the Intel BOXDX58SO which is priced at just over Rs 15,000 on the street. "Unfortunately, the current market situation does not help either, as the usual buyers of high-end technologies have tightened their purses," informed Sunil Kumar, CEO of Bangalore-based Lampo Computers, an Intel Premier Provider.
Though vendors such as Transcend and Kingston have launched their DD3 memory modules, the prices are very steep. Street price of a 2 GB DDR2 memory is less than Rs 1,000 mid-January, but 2 GB DDR3-1333 is priced at about Rs 3,500.
Intel distributors are also said to be carrying limited stock of processors, as they are not finding many enthusiastic buyers. "The demand is low, and anyone who asks for the motherboard and processor, usually is discouraged after hearing the price," informed a senior manager at an Intel distributor. 
"It's a proverbial Catch 22 situation. Till demand drives up, you won't see volumes increasing and prices plummeting. It is very unlikely that the demand and volumes will increase till the price drops," observed Kumar. (full Story)
This entry was posted on Jan 21, 2009 at 11:14 AM and is filed under
Intel
,
Tech
,
Useful Tips
. You can follow any responses to this entry through the
comments feed
.